Real Trial Lawyers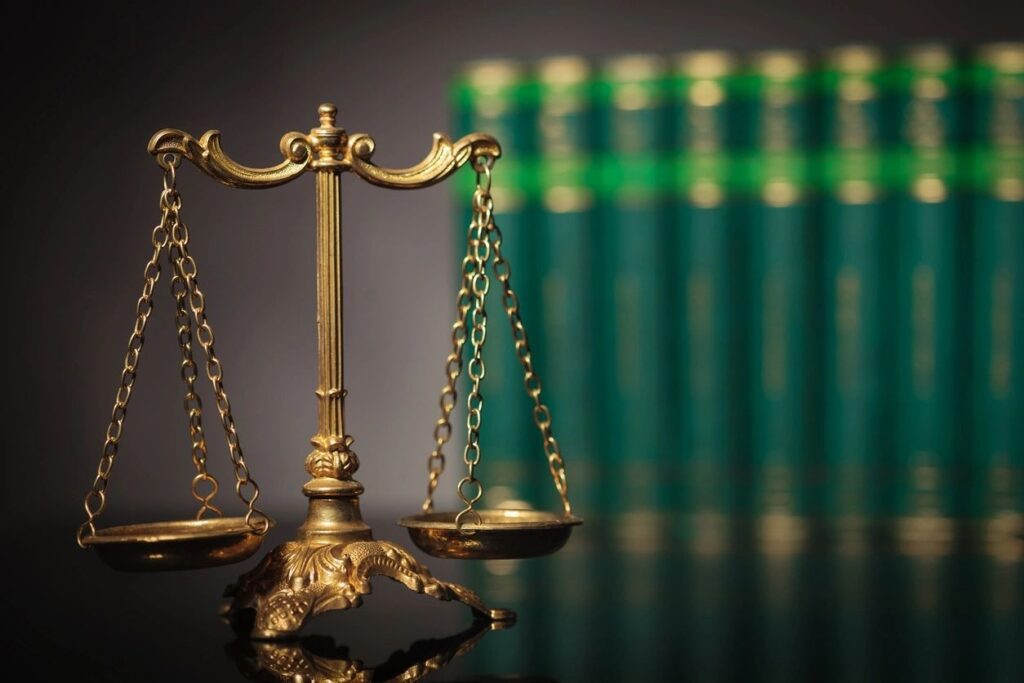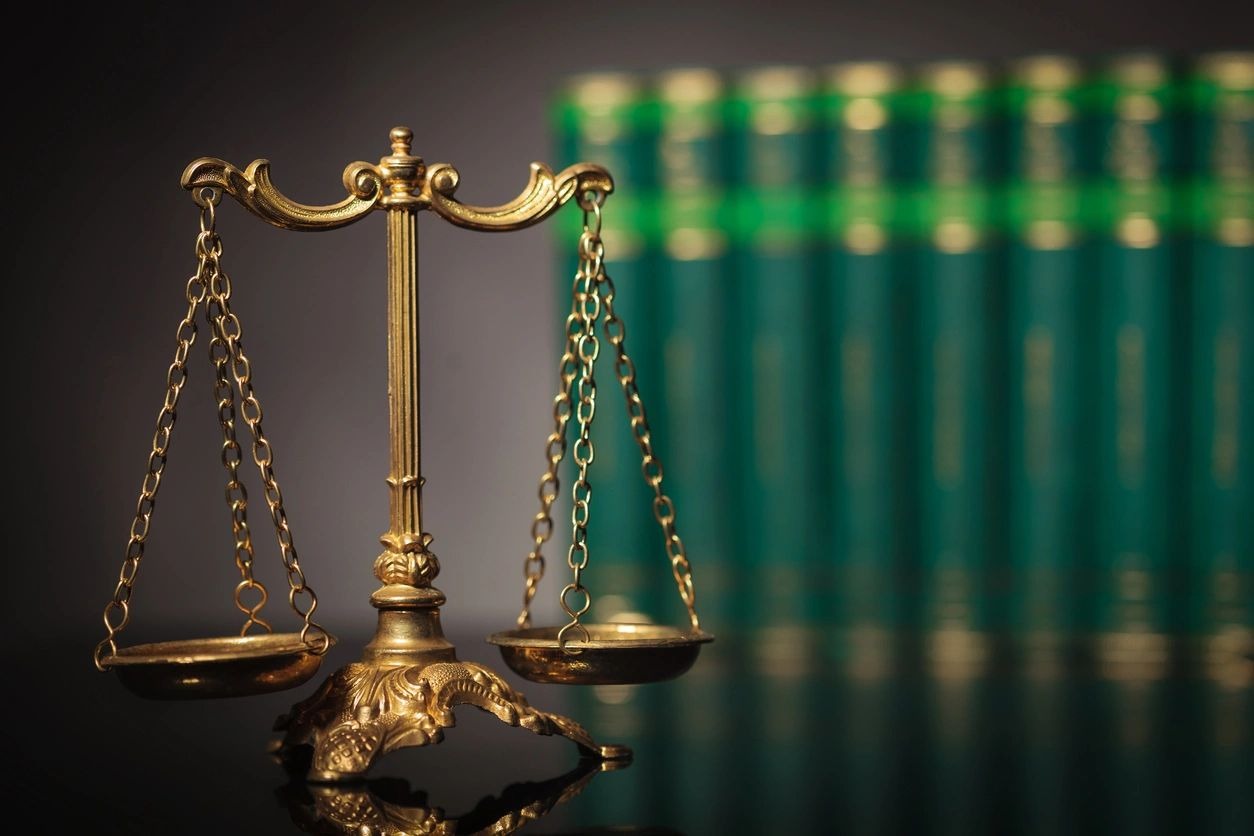 Getting Grieving Families Justice for Their Loss
Oakes Law Firm strongly believes negligent parties must be held responsible if they cause the death of another. We are zealous advocates dedicated to ensuring you receive the maximum compensation possible for your loss – not only to help your family move forward but also to punish negligent individuals and companies for their actions.
Pursuing Damages
Prompt action is critical to obtaining damages after the death of a family member. Under Kentucky law, you have a limited period of time to file a wrongful death suit. We are well-versed in the courtroom tactics the opposition uses in such trials to attempt to limit their liability, and we can counter their arguments with carefully planned responses designed to protect your rights. Our attorneys work hard to ensure you receive compensation for:
Loss of love, affection, and companionship
Medical costs
Funeral expenses
Mental anguish
Loss of future earnings
We can also help you recover damages for pain and suffering if your family member did not file a personal injury lawsuit before their passing.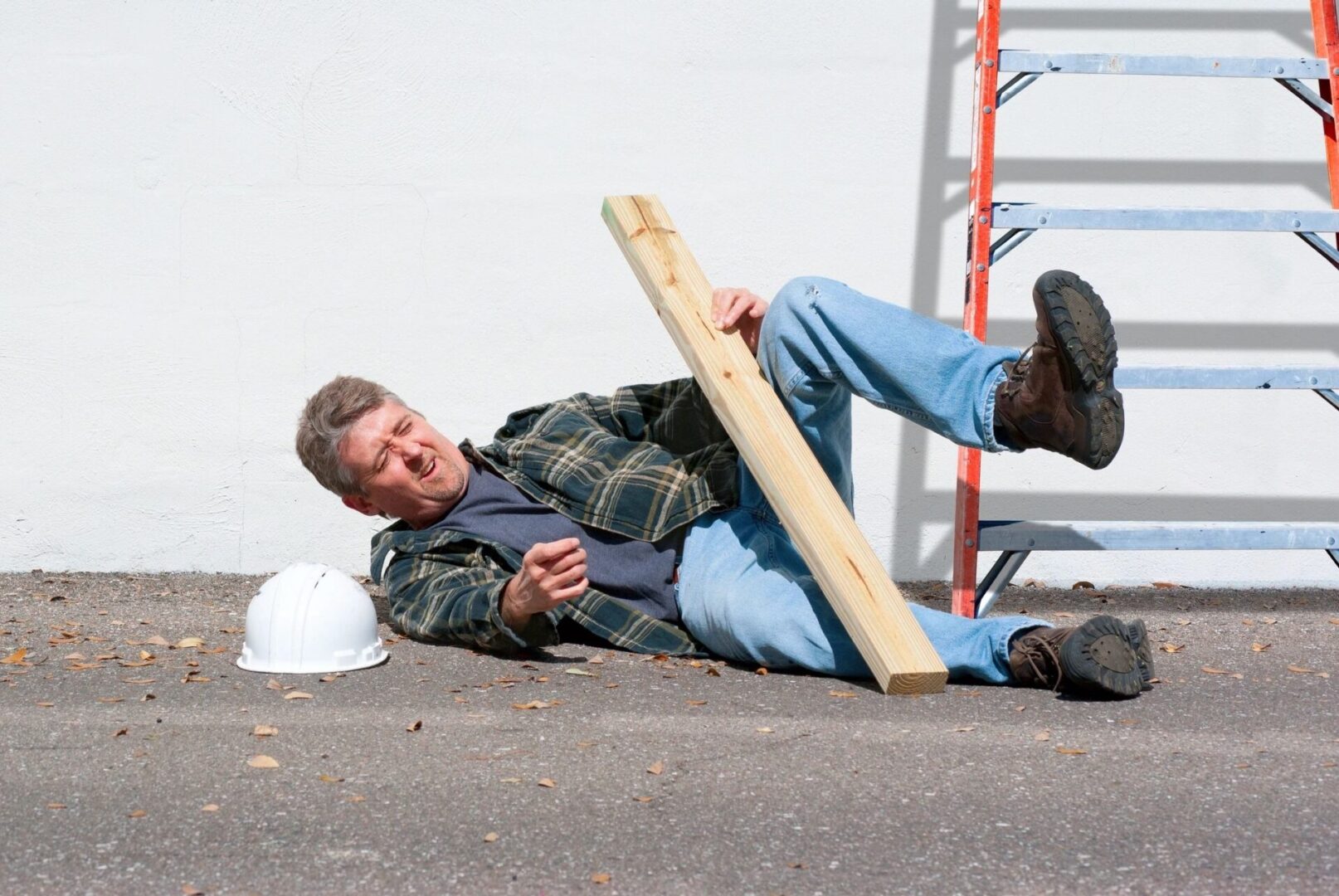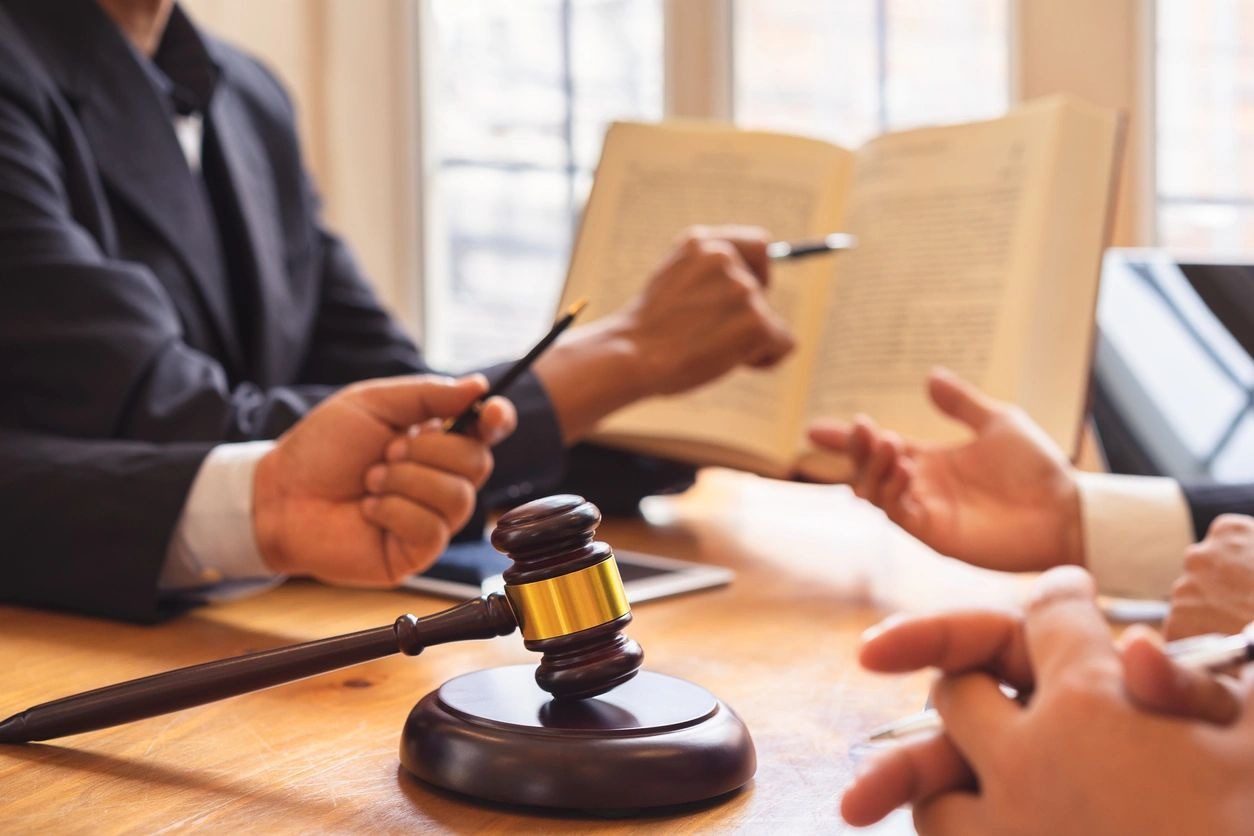 Have a Wealth of Knowledge on Your Side
We have an in-depth understanding of how to construct wrongful death lawsuits in Kentucky courts. We frequently work with private investigators and experts to establish liability, obtain testimonials from witnesses, collect and preserve evidence, and perform a myriad of other tasks to build a case on your behalf.
Our firm has tried wrongful death lawsuits related to:
Auto crashes
Truck crashes
Defective products
Workplace crashes
While we settle suits before going to court, if doing so is likely to produce a favorable result, we do not hesitate to prosecute cases when necessary.
Contact Our Paducah, Kentucky Wrongful Death Law Firm
Oakes Law Firm provides committed assistance to those dealing with the devastation of a loved one's death. If you have lost a family member due to someone else's irresponsibility, put our tenacity to work for you. contact us online or by calling (270) 408-8888 to begin the process of filing a wrongful death lawsuit. Contact Us