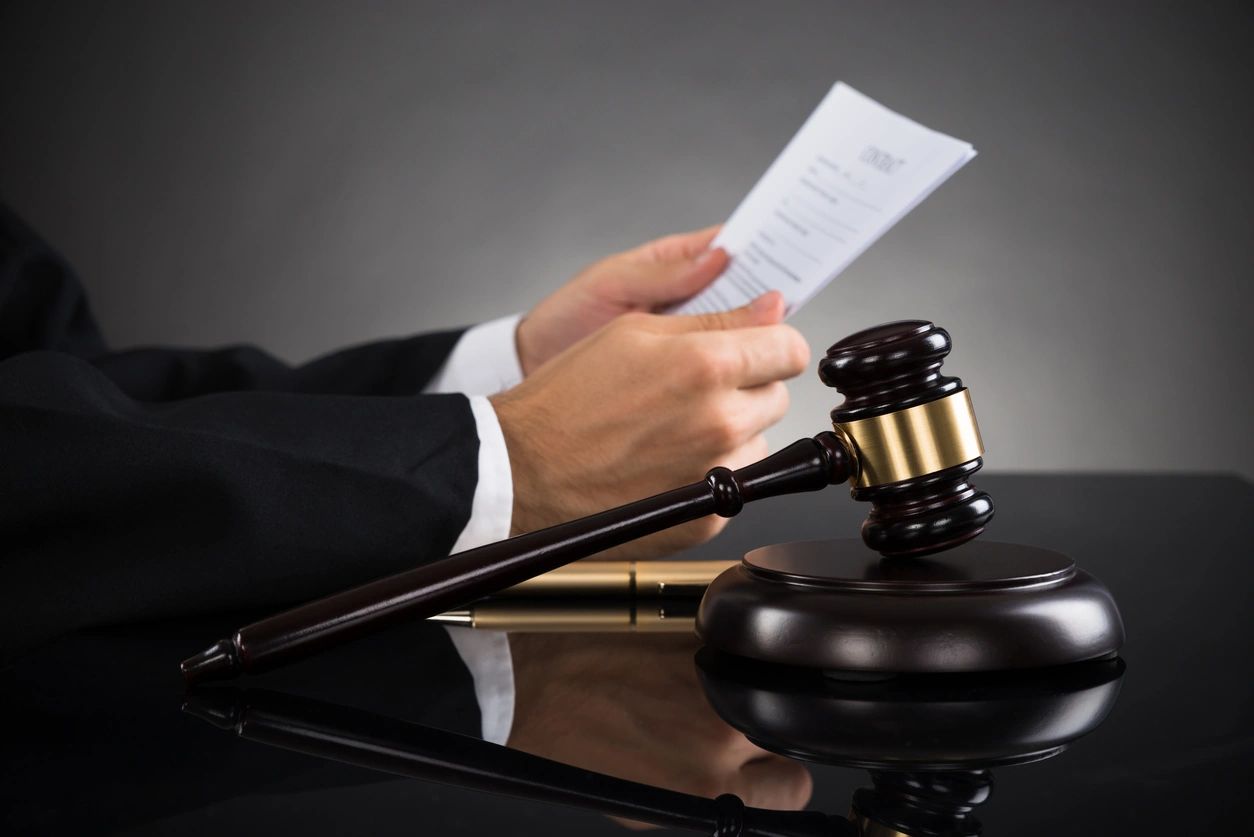 Paducah River
Lawyers Aid Victims of River Accidents
Paducah's location has made it a hub for transportation and commerce on the western rivers. With so much maritime activity, legal claims for events that occur on the water are often adjudicated in area courts. At the Oakes Law Firm, we have more than 20 years of experience assisting people injured while working on the river. While maritime companies often treat their workers as if they were covered by worker's compensation or disability plans, these folks are protected by federal law, including the Jones Act and federal maritime law. No matter what type of harm you suffered, we can aggressively pursue a full recovery on your behalf.
Comprehensive Counsel
for All Types of Maritime Legal Issues
If you have been hurt while on the river, we can provide detailed advice on the procedural rules that can affect your potential suit, including:
These concepts and your legal rights may seem confusing, but we can explain how they apply to you in a free initial consultation.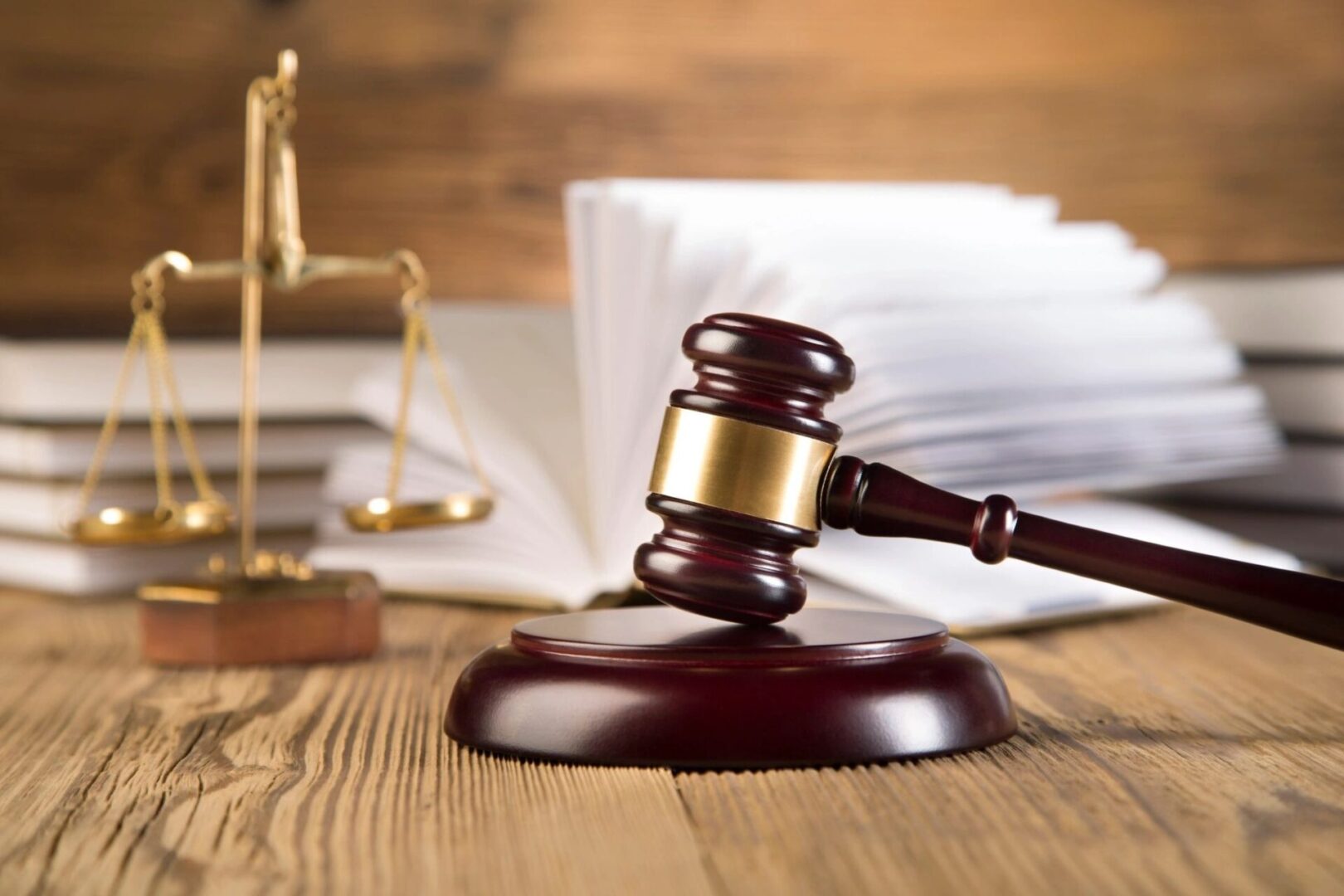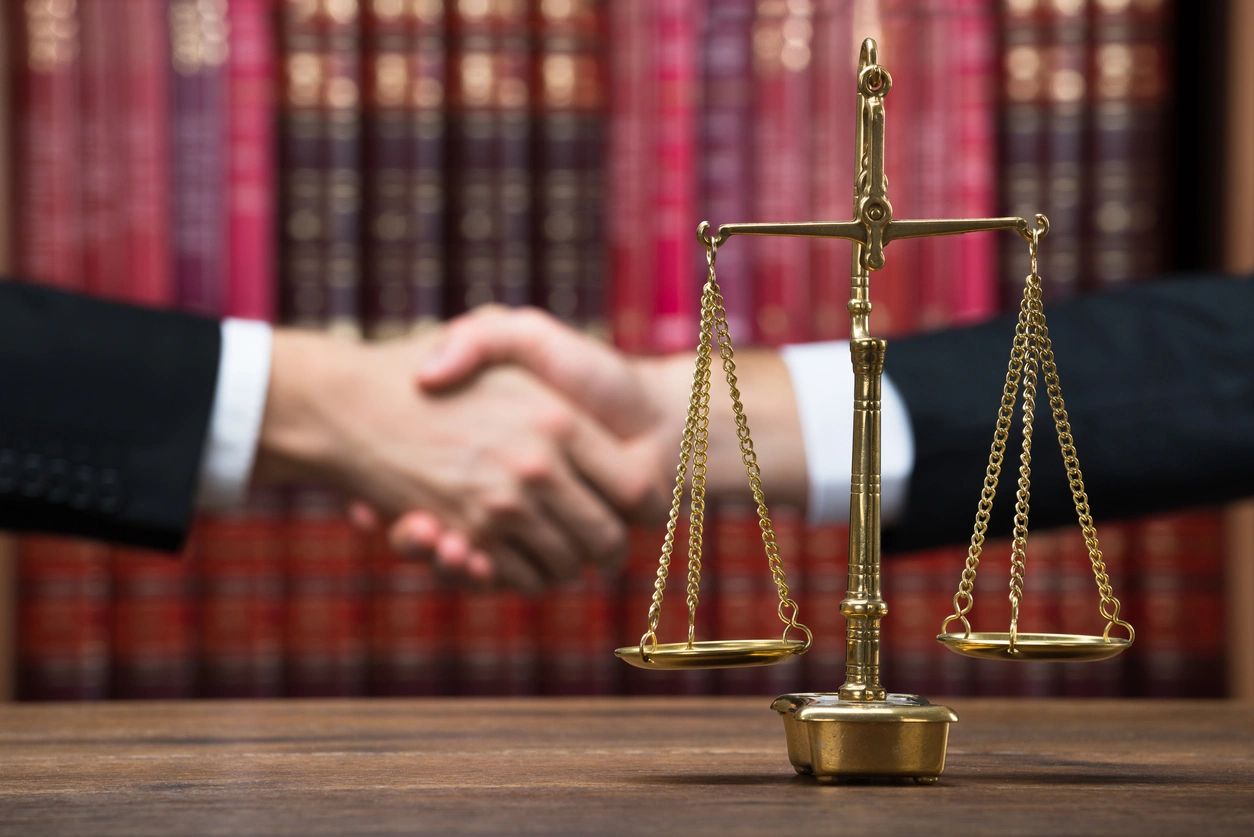 Strong Advocacy for Jones Act Claims Involving Injured River Workers
Workers who are injured on vessels while on the navigable waters within the United States are often covered under the Jones Act. This 1920 legislation applies to "seamen," which includes sailors and others whose job is connected to the vessel's function. If injury or death results from an unsafe condition somewhere onboard the ship, the Oakes Law Firm can bring a negligence claim against the liable employer. We work aggressively to help victims recover from lost wages, medical bills ("maintenance and cure"), and even damages unavailable under typical workers' compensation claims, such as pain and suffering. Many dangers exist on any tow. When an injury occurs, a quick response might be necessary to investigate the cause of the incident. If you have been hurt aboard a working vessel, it is best to call an experienced maritime attorney immediately.
Contact a Dedicated
Paducah Admiralty Attorney to Schedule a Free Consultation
The Oakes Law Firm represents clients in Kentucky personal injury and maritime matters. Please call (270) 408-8888 or  contact us online for a free initial consultation at our office in Paducah.