The Experience You Need To Get The Results You Deserve!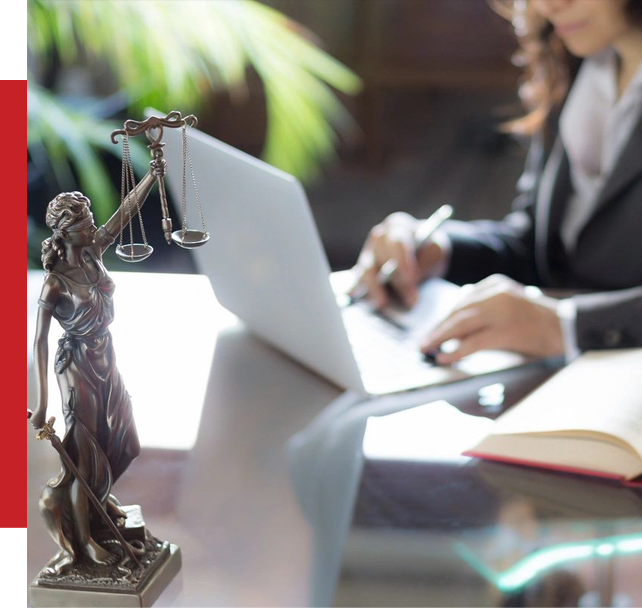 Paducah Lawyers Tackle Tough Cases in Kentucky & Tennessee
At Oakes Law Firm in Paducah, we have a record of success assisting injury victims. For more than 20 years, residents of Kentucky and Tennessee have relied on David Oakes to obtain compensation for harms and losses caused by careless and reckless actions. Often, the firm has earned superior results in challenging cases that other lawyers wouldn't touch. Whether your particular challenge involves a crash caused by an over-the-road (OTR) truck driver, a slip and fall or a maritime injury, we deliver effective advocacy in state and federal court.
We know the law and are not intimidated by complicated cases, bitter disputes, or powerful opponents. If you believe that your legal concern merits a tenacious advocate, the Oakes Law Firm provides the support you deserve.
Persistent Advocates Who Fight for Your Rights
Every person we advise at the Oakes Law Firm benefits from our attorney's extensive litigation and trial experience. You can trust us with serious matters because we are:

Skilled
In personal injury litigation, David Oakes' years of experience taking cases to trial allow the firm to attack wrongdoers effectively and helps defeat the dishonest defenses that insurance companies and large corporations routinely employ.

Strategic
After a thorough review of the facts in your case, we develop a plan of action to achieve the best outcome for your case.

Responsive
Our lawyers understand how stressful the uncertainty of a legal case can be, so we strive to answer client's questions promptly and clearly.
Personal Injury Law Professionals Prepared to Help
From our Paducah office, Oakes Law Firm represents individuals and families across Kentucky and Tennessee in a wide range of legal conflicts, including: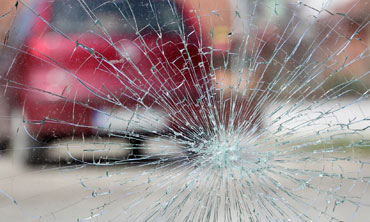 OTR Truck Crashes
David Oakes has significant experience litigating cases arising from collisions with commercial trucks and understand the special rules and regulations that apply to those vehicles and drivers. A collision involving a tractor-trailer should not be handled like an ordinary car wreck case.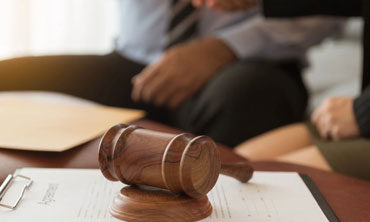 Maritime Law
The Oakes Law Firm litigates maritime and admiralty disputes, including Jones Act and unseaworthiness, claims, for river workers in western Kentucky and Tennessee.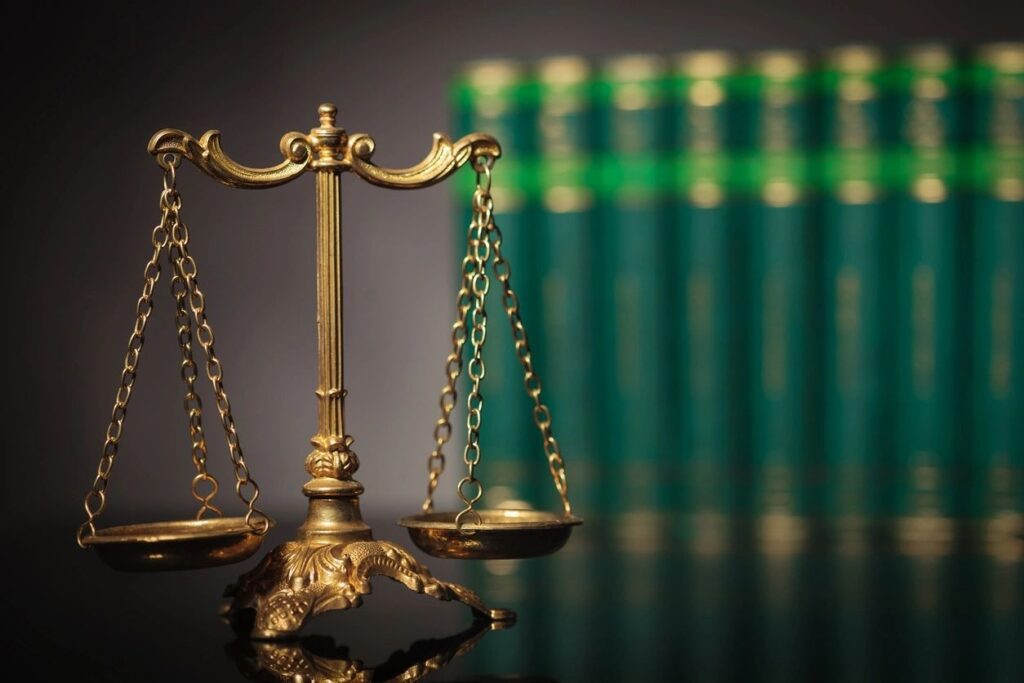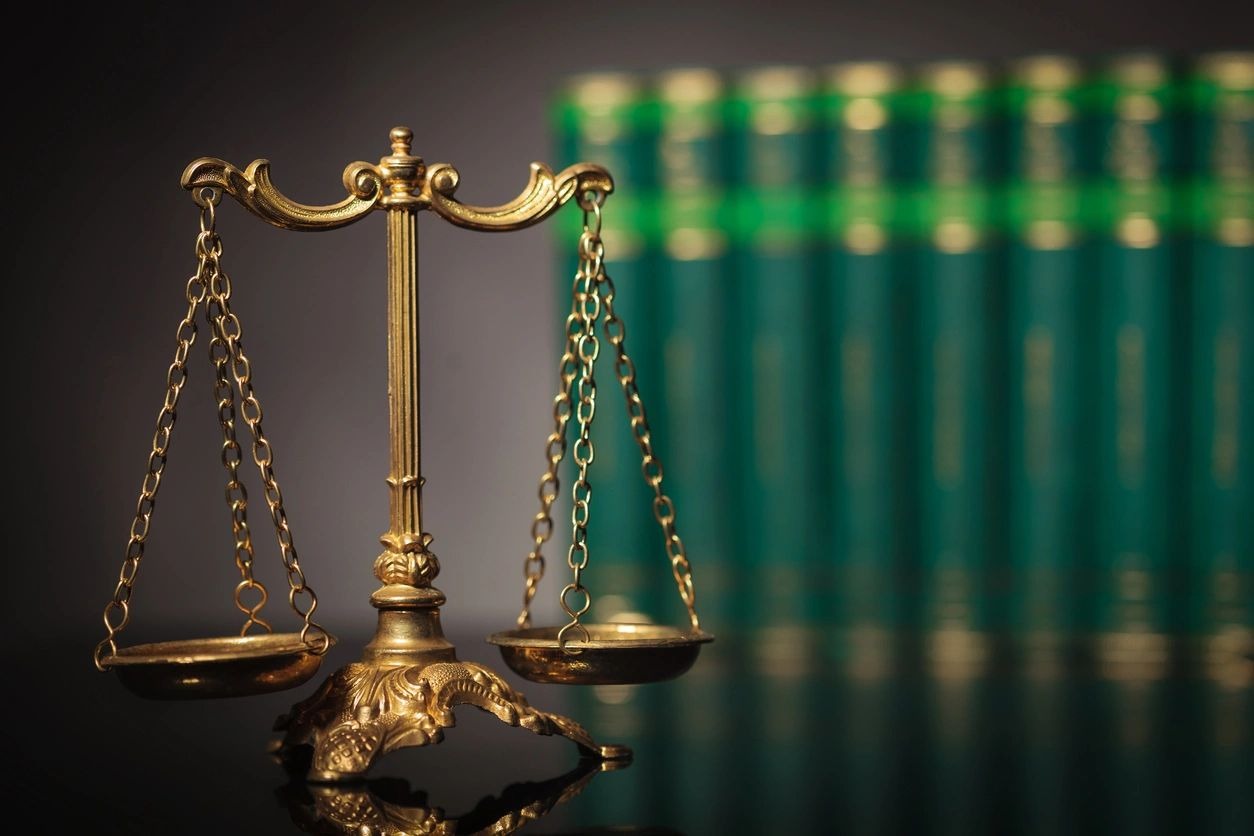 Wrongful Death
For family members who have lost a loved one to someone else's negligent or intentional actions, a wrongful death lawsuit can help compensate for the harm that has been done.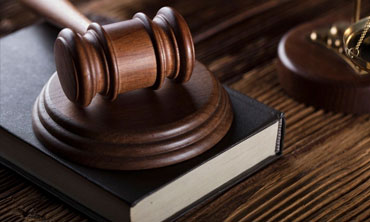 Products Liability
People have a right to trust that the products they buy are safe when used as intended. Defective products that make it to the marketplace can do severe damage to consumers. Even in product liability cases requiring highly technical evidence, our firm can build a strong argument on your behalf.
Personal Injury, Wrongful Death, Product Liability & Maritime Law Attorneys Schedule A Free Consultation
Please call (270) 408-8888 or contact us online for a free initial consultation. About Our Attorneys