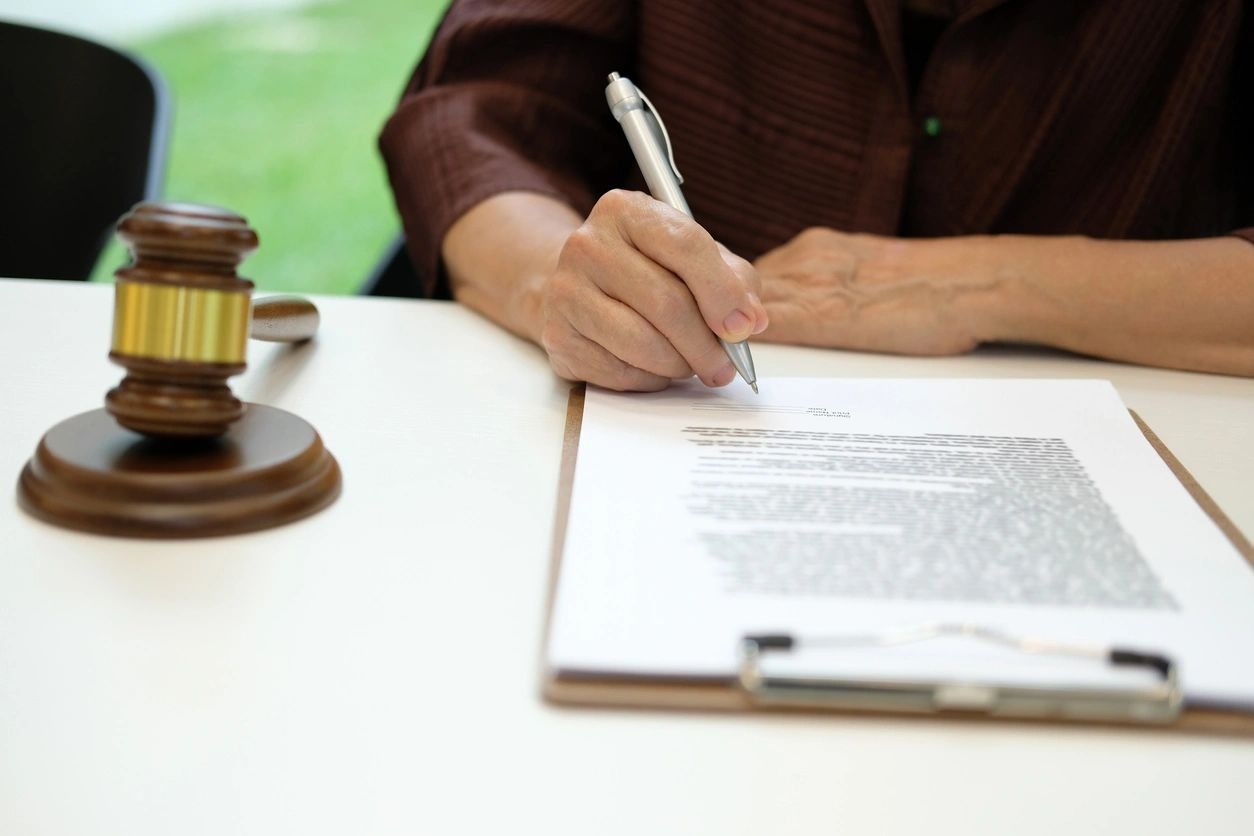 Kentucky Auto
Crash Law Firm
Being involved in an auto crash can affect your life physically, emotionally, and financially. A negligent driver has the potential to cause damage to your vehicle and serious injury to you or your passengers. After a collision, you need to obtain legal representation that will aggressively fight on your behalf.
If you have been injured in an auto collision, the skilled Kentucky personal injury attorneys at Oakes Law Firm can help you secure the compensation you deserve for your harms and losses, including past and future medical expenses, lost income, pain and suffering, disability, disfigurement, and emotional distress.
Most Typical Causes of Car Crashes in Kentucky
There are many different ways in which an auto crash can occur. The most common causes of an crash include:
We have the necessary skills and tenacity to advocate for you after an auto crash.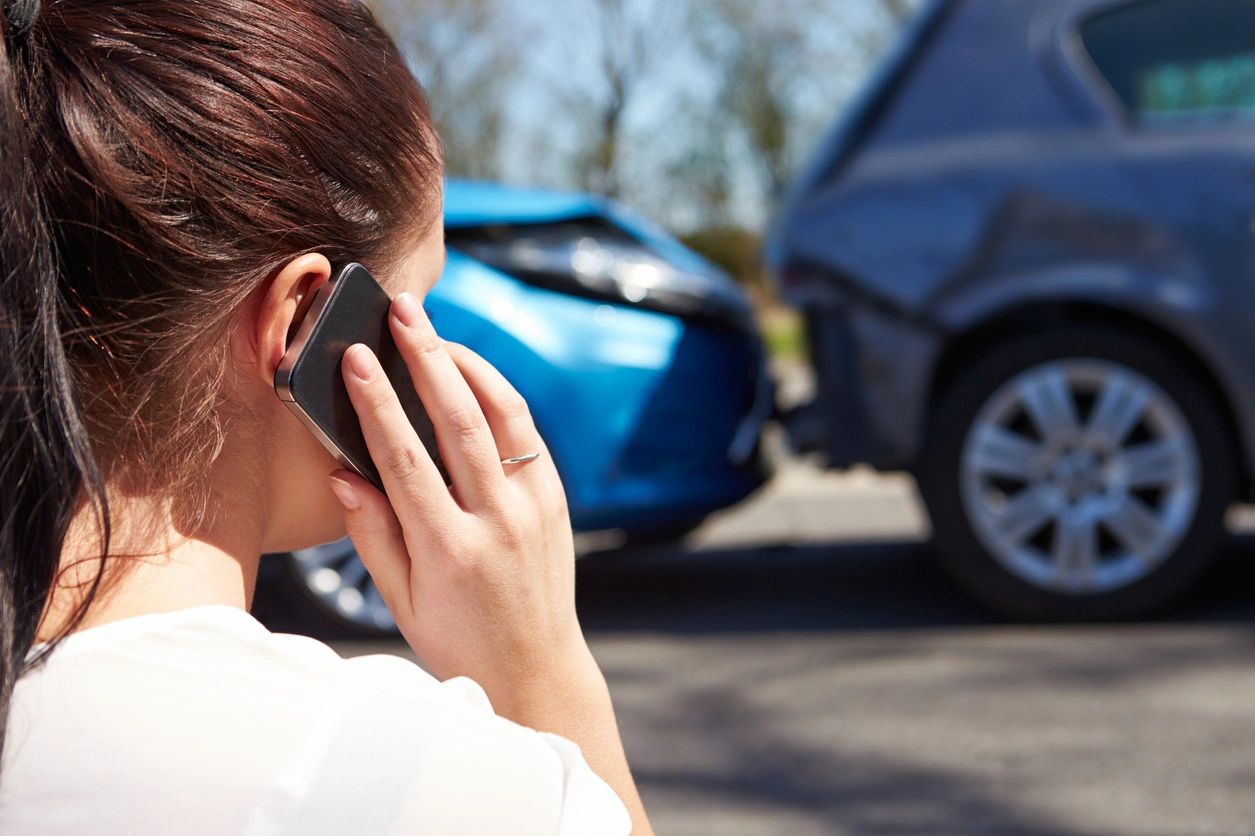 Contact an Aggressive Auto CrashAttorney in Paducah
Consult an attorney immediately following an automobile crash when witness recollection is fresh and evidence available. To schedule a consultation at the Paducah office of Oakes Law Firm, call (270) 408-8888 or contact us online
Kentucky OTR Truck Crash Lawyers Represent the Injured in Kentucky and Tennessee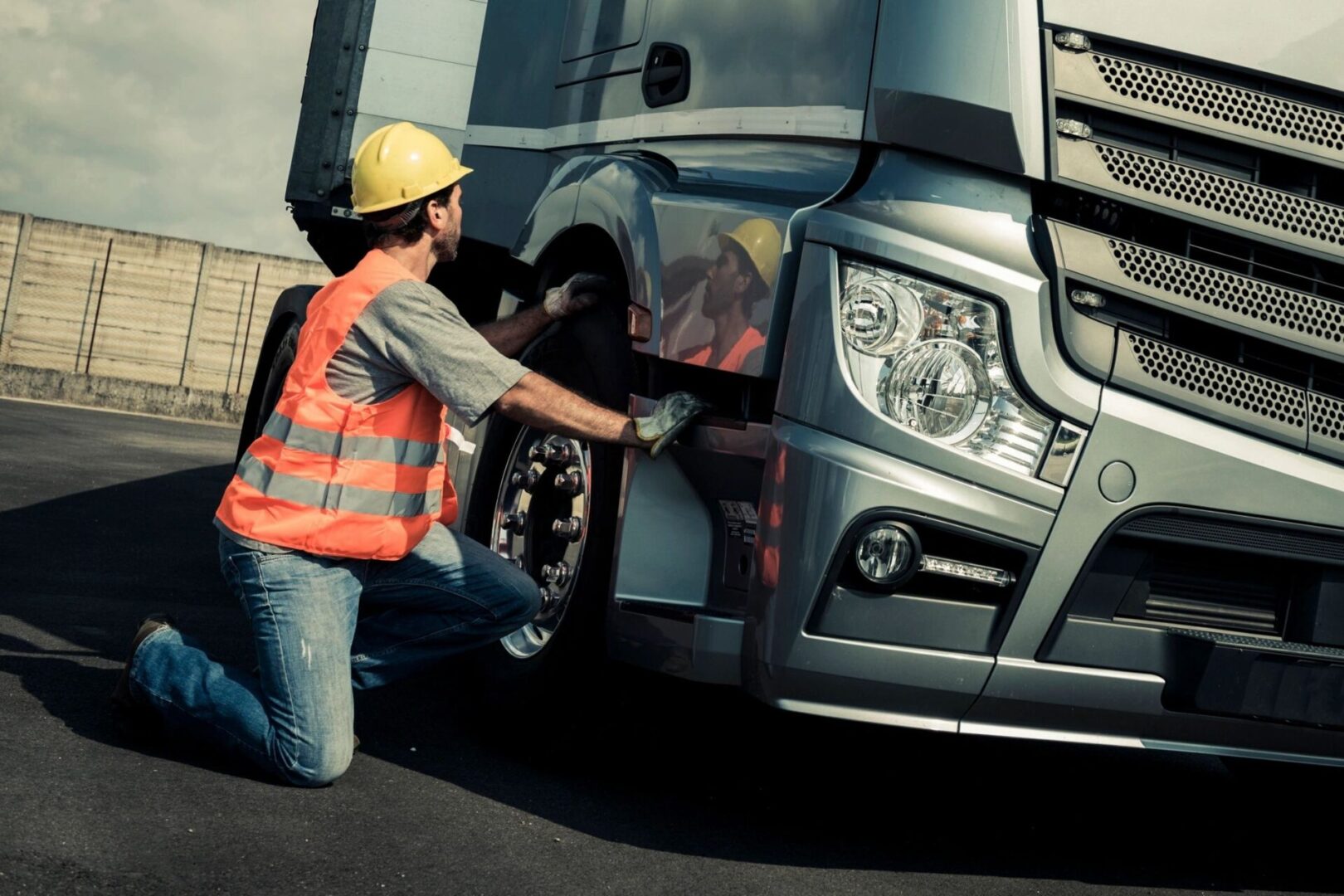 Paducah Law Firm Helps The Injured Pursue Compensation for Their Harms and Losses
Tractor-trailer rigs are heavier and larger than cars and consequently cause more deaths and debilitating injuries when they are involved in crashes. These tragic events could often be avoided if truck drivers and companies followed the rules of the road. Oakes Law Firm can help you bring negligent parties to justice and recover from trucking crashes involving:
We have experience representing the injured in many types of commercial vehicle crash cases.
You Need a Knowledgeable Team by Your Side
We consult qualified experts who understand the extraordinary impact of truck crashes. At trial, these professionals offer compelling testimony about your collision and resulting injuries. Our attorneys regularly work with:
We use all reasonable means to present a strong case on your behalf.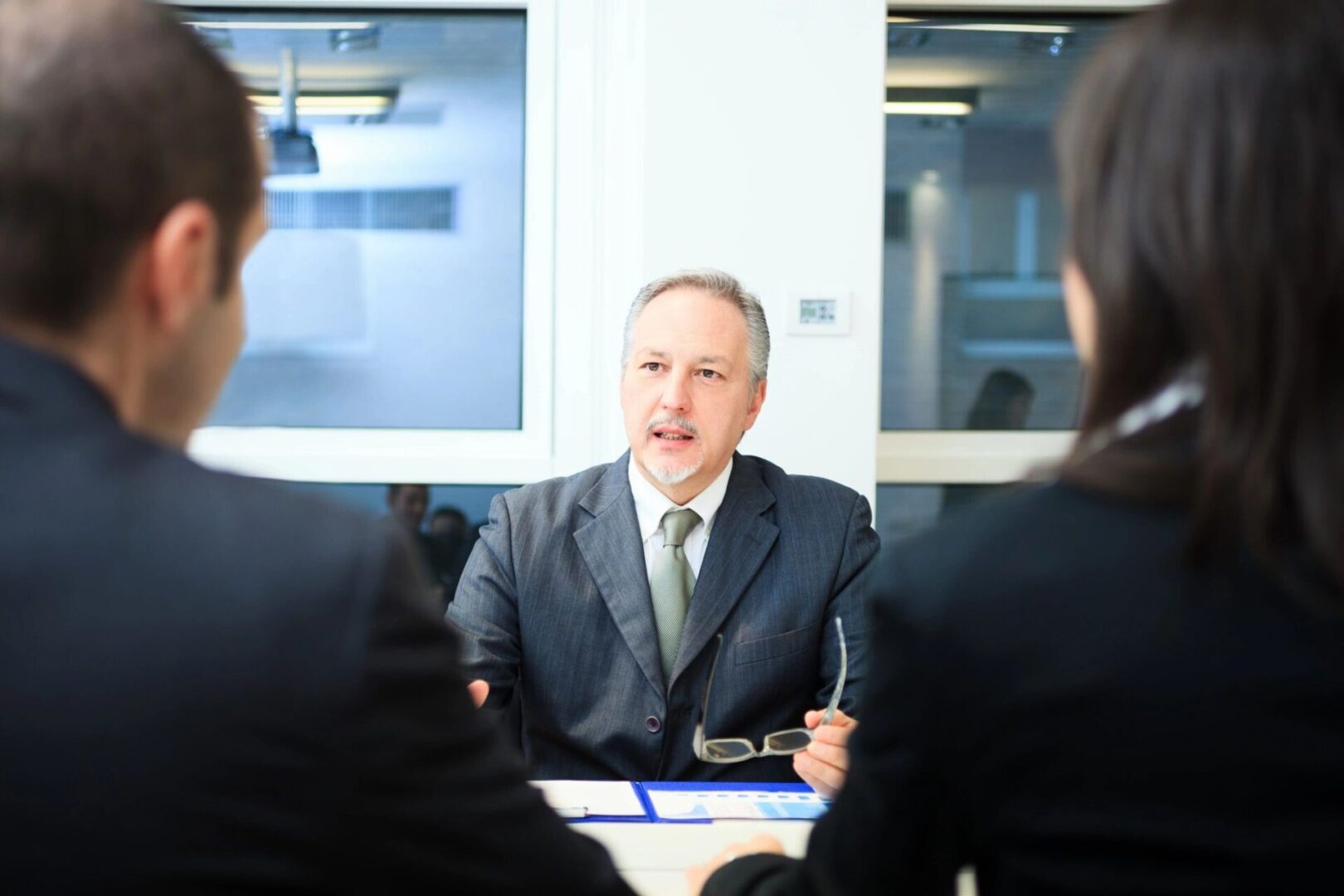 Determined Lawyers Ready to Act
Trucking companies will descend upon the scene of a crash within hours to collect (and sometimes destroy) evidence and figure out how to reduce their responsibility to you. When the debris is cleared away, vital evidence can disappear, and so may your opportunity to receive the total amount of compensation you deserve. We can take steps to preserve the evidence and punish the company if they destroy evidence. We understand the anguish that follows a catastrophic truck crash. We will refuse to allow a negligent company to take advantage of the chaos surrounding the ordeal to lessen its responsibility.
Fighting for the Compensation You Deserve
We cannot ease the heartache resulting from your losses, but we can advocate for your right to receive just compensation. We employ proactive strategies to obtain damages for past and future medical bills, lost income, emotional distress, and pain and suffering. If you have endured the devastating loss of a loved one in a trucking crash, we can file a wrongful death suit on your behalf. We employ tenacious courtroom strategies and diligent negotiation techniques to ensure you receive the best possible recovery.
Because we believe all injured people have the right to zealous representation, our firm does not charge you until we win your case.
Assertive Kentucky Personal Injury Attorneys Available to Help with Your Trucking Crash Claim
Call Oakes Law Firm at (270) 408-8888 or contact us online to schedule a consultation.
If your injuries prevent you from coming to our Paducah office, we can arrange to visit your home or hospital to ensure the timely investigation of your claim.