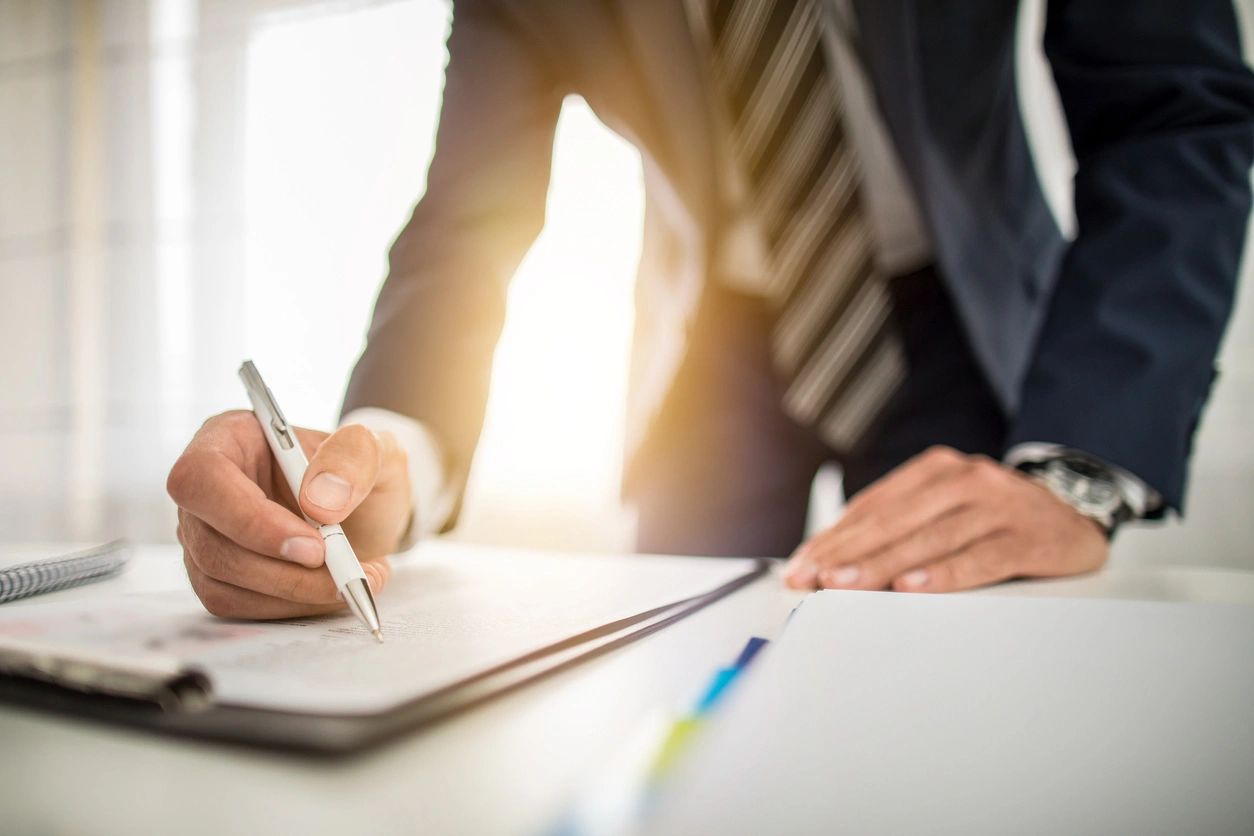 Kentucky Products Liability Trial Lawyers
Protect Clients' Rights
Products put into the stream of commerce must be reasonably safe for their intended use. When someone is injured using a consumer appliance or industrial tool, the question of product safety arises. If a defect in the product caused harm, the injured consumer is entitled to personal injury compensation. However, if misuse of the product is to blame, the company that designed manufactured, or marketed the product may not be responsible. Products liability claims can be complex and require an experienced attorney. Oakes Law Firm has significant experience and we put that knowledge to work for you.
Kentucky's Strict
Liability Standard
Kentucky law recognizes the right of consumers to purchase and use products with the expectation that they are safe. Injured consumers can recover compensation from the manufacturer of an unreasonably dangerous product even without proving the company was negligent. We use systematic discovery techniques to establish whether a product was inherently dangerous or reasonably safe. We litigate claims alleging:
We are skilled litigators with experience in various types of product defect injury claims.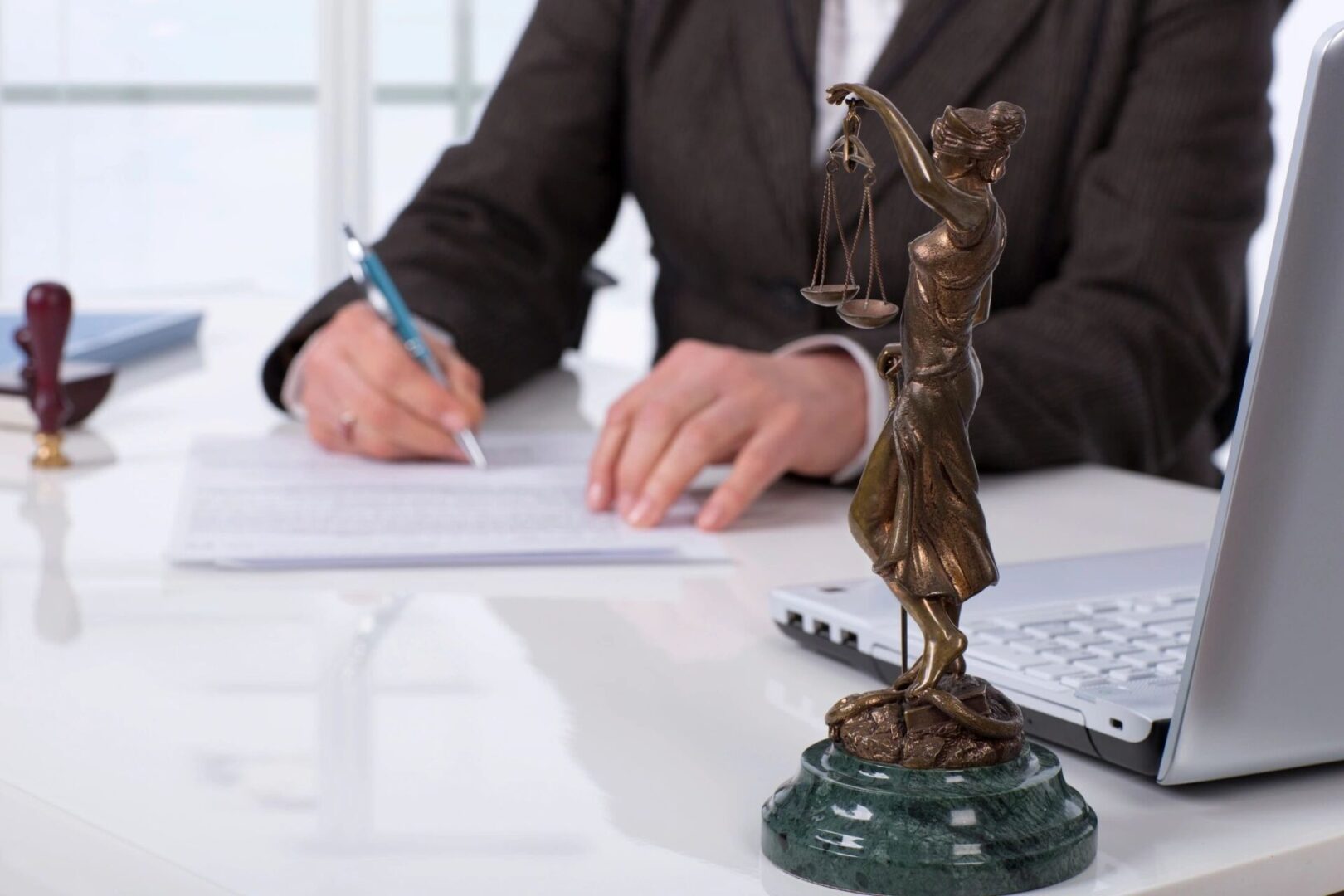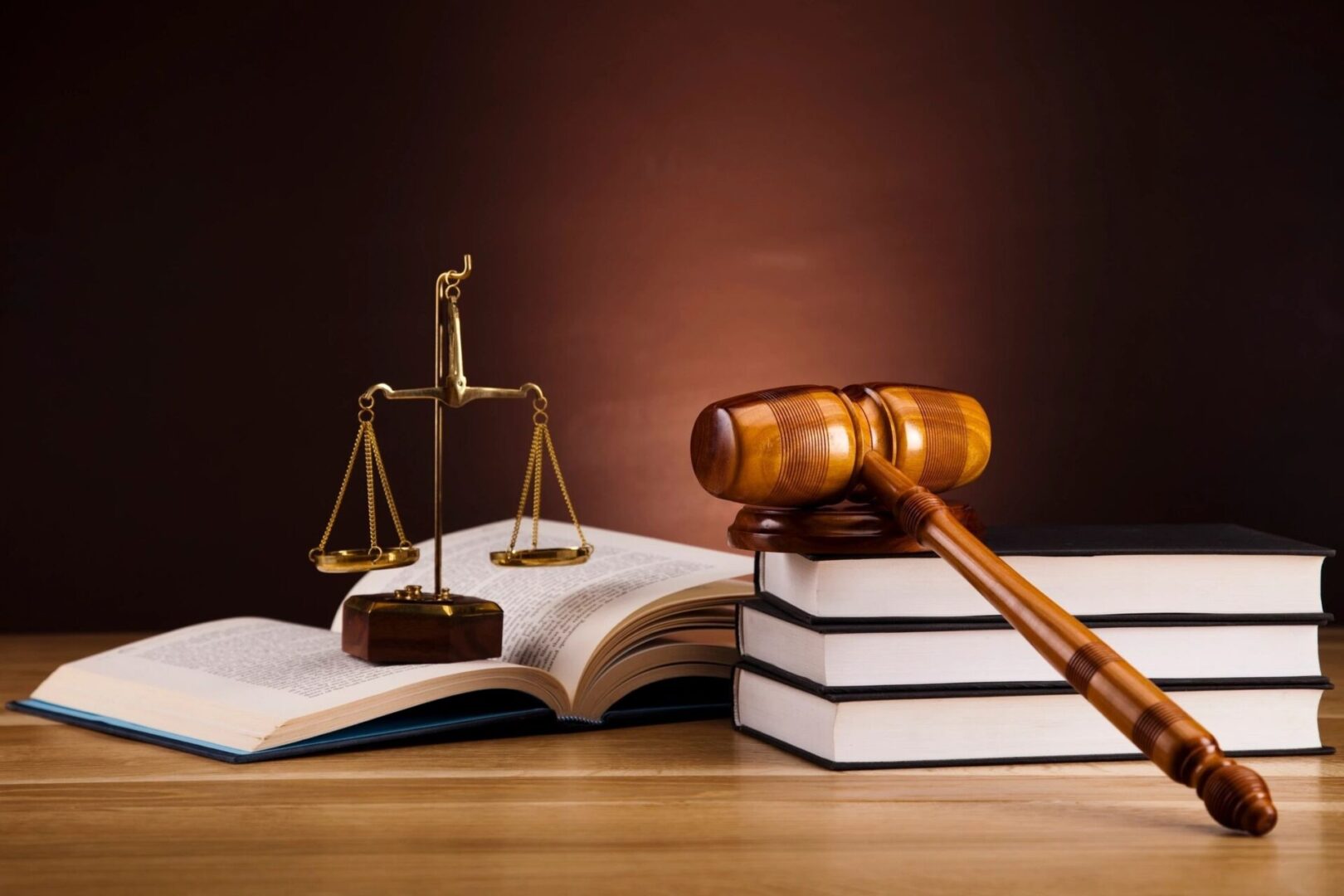 Resources to
Defend Your Rights
Our attorneys have the skill and resources to protect your rights. With assistance from qualified experts, including forensic scientists and medical professionals, we thoroughly investigate each case. We work diligently to determine where the fault lies and discern the most effective strategies for success.
The Advantages of Contacting an Attorney Immediately
Consult an attorney as soon as possible after being injured by a product or notified of a claim. By immediately investigating the claim and preserving crucial evidence while still fresh, your attorney can gain a valuable advantage in proving your case. Another reason why speed is essential is that Kentucky law stipulates that victims must file claims within a set period after the injury. By missing this window of opportunity, known as the statute of limitations, victims lose their right to recover compensation for damages.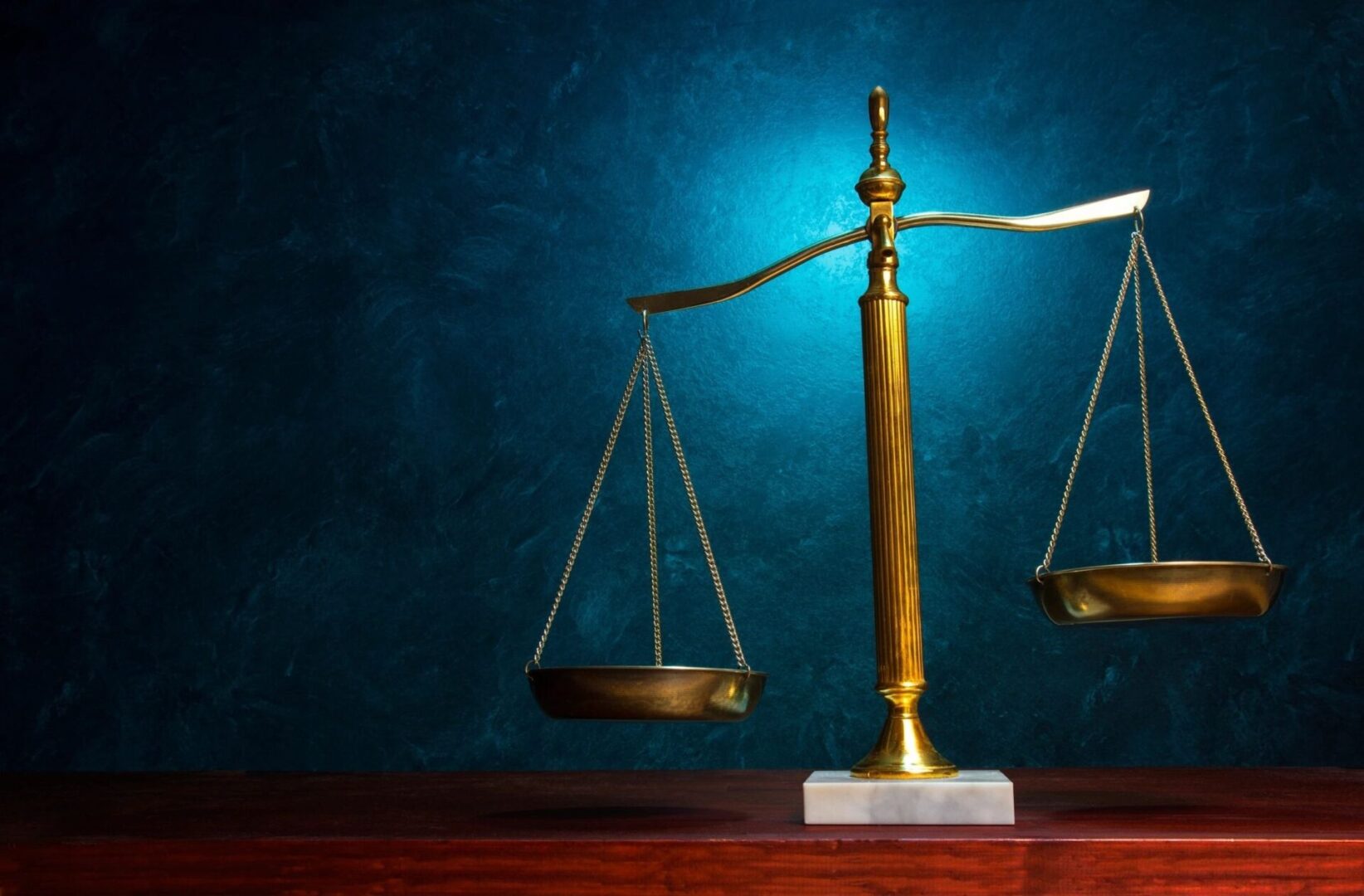 Contact an Experienced Kentucky Products Liability Lawyer
Complex product liability claims require experienced case management. Oakes Law Firm represents plaintiffs and defendants throughout Kentucky. Call us at (270) 408-8888 or contact us online to schedule a consultation at our Paducah office.