Oakes Law Firm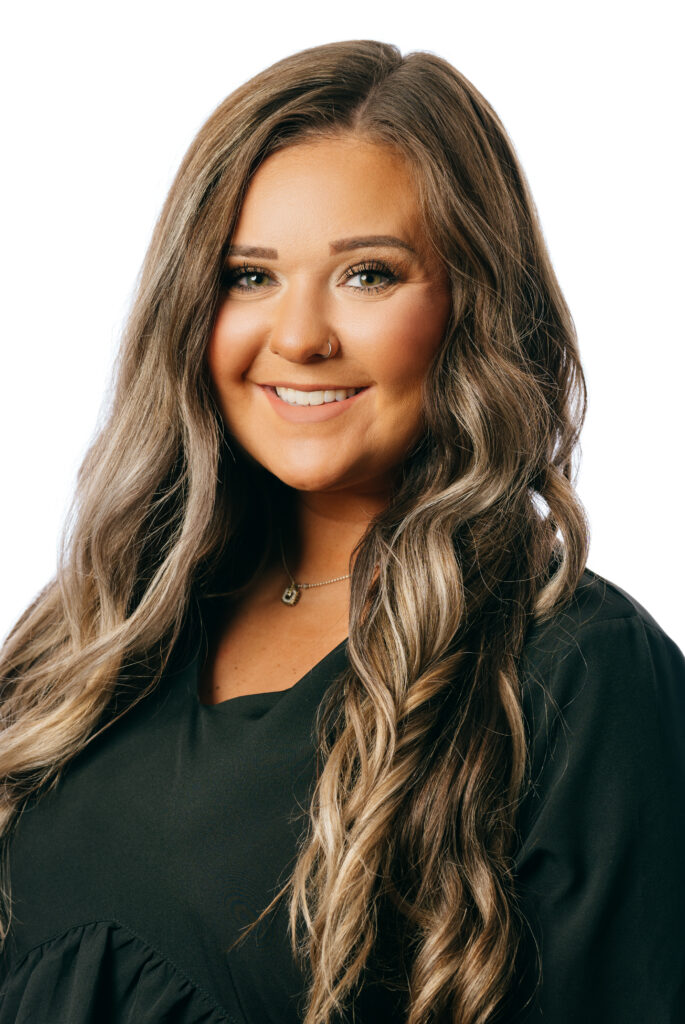 MaKensie Reed
Legal Secretary and Administrative Assistant
MaKensie Reed is a Legal Secretary and Administrative Assistant with The Oakes Law Firm. A life-long native of Marshall County, she graduated with honors from Marshall County High School and is pursuing her college degree in Business Administration and Human Resources.

For Ms. Reed, advocating for the injured is a family tradition. Her mother has also spent her career as a paralegal which was the catalyst for Ms. Reed to begin her own profession in the legal field. She is hands on with all of our clients and dedicated to fighting for their rights. She is meticulous, detail oriented, and an essential member of our firm.
While not at the office you can find Ms. Reed shopping, on the lake, traveling, or spending time with her Goldendoodle, Dixie.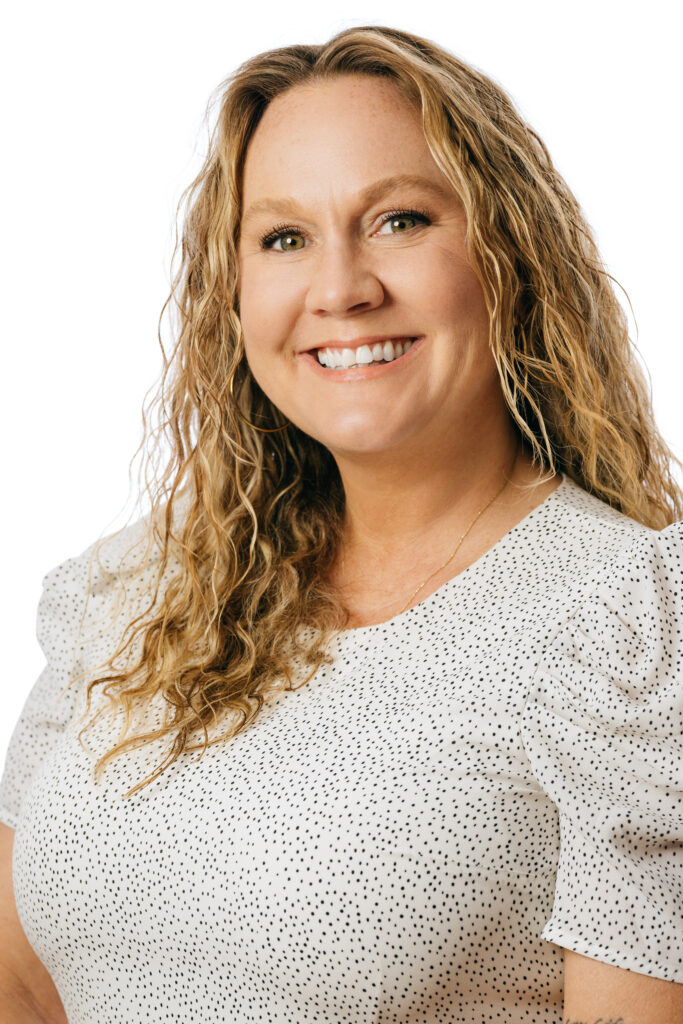 Lindsey Perkins
Case Manager
Lindsey Perkins is a trial paralegal and case manager with The Oakes Law Firm. A native of
Charleston, South Carolina, she brings nearly two decades of litigation experience to her newly
adopted hometown of Paducah, Kentucky.

Lindsey started her career as a temporary employee, and was quickly recruited and hired full-time
starting her legal profession which spans multiple states including SC, NC, GA, KY and TN.
She has experience in several areas of law including family, criminal, probate, commercial, and
maritime law. Lindsey has handled litigation on both the defense and plaintiff sides, representing
such prestigious clients as the South Carolina State Ports Authority, The Citadel, and the Medical
University of South Carolina.

Lindsey relocated to Kevil in 2020 where she joined The Oakes Law Firm. As a senior trial
paralegal and case manager she takes an active role in fighting for the firm's clients, providing
support in all phases of litigation, including pre-suit, discovery, motion practice, and trial
preparation.

Lindsey enjoys traveling, camping, motorcycles and horses. She lives on a farm in Kevil with her
husband, David, and their many animals.