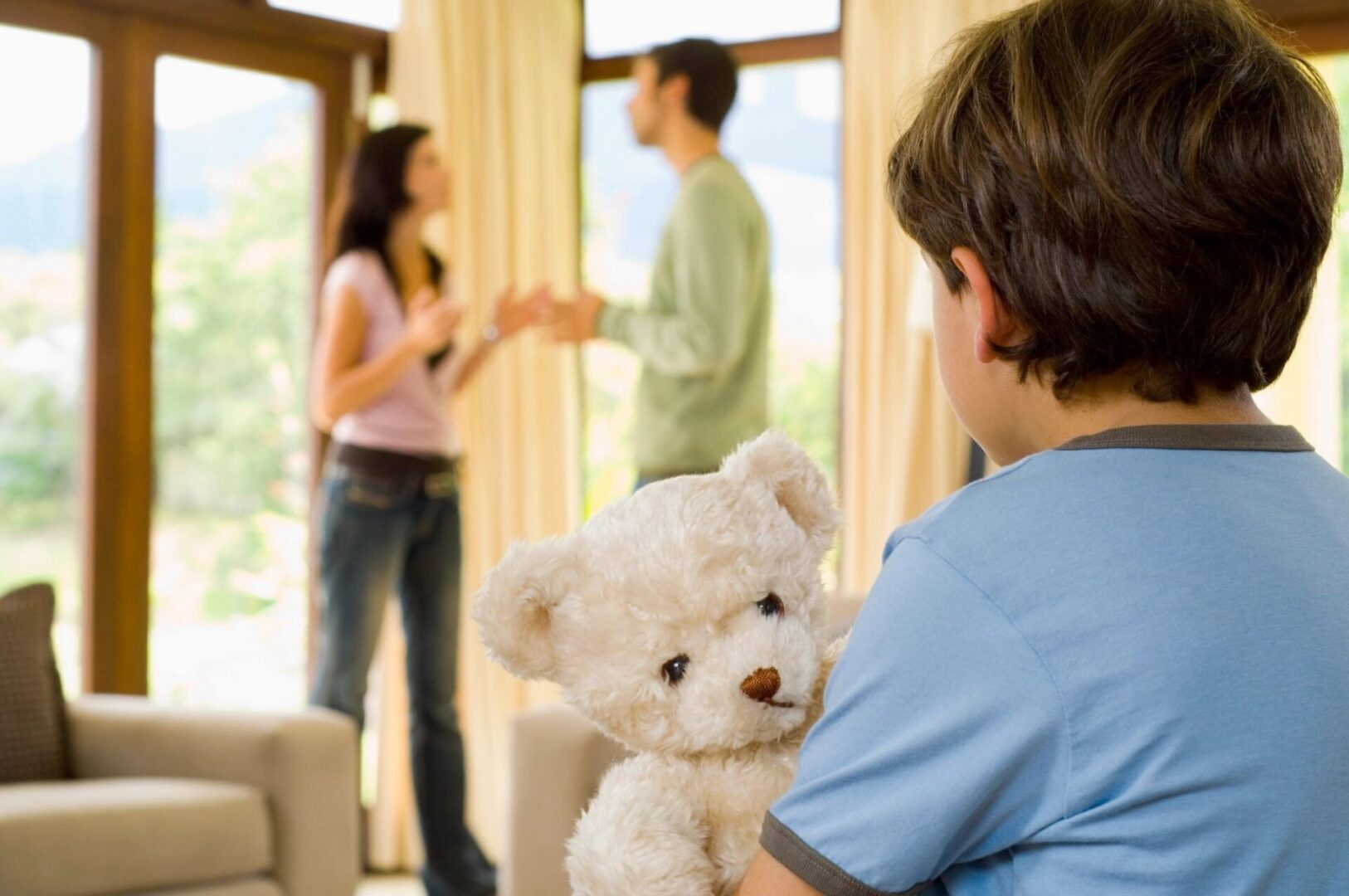 Knowledgeable Counsel
for Divorce and Other Domestic Issues
Divorce actions, child custody disputes, and other family law issues take a serious toll on you and the people closest to you. As a parent, you must protect your legal rights while focusing on the needs of your children. Additional concerns, such as the division of marital property, can make your divorce even more difficult. That's why it is so important to be represented by a qualified domestic relations attorney who can address your problems effectively and help you make a fresh start. At the Oakes Law Firm in Paducah, we deliver skillful representation to clients in Kentucky and Tennessee. Attorney Andrew K AsBridge is a dedicated and strategic family law attorney who provides individualized counsel to clients to resolve their needs to move forward.
Established Firm Focuses on Communication to Achieve Agreeable Divorces
Ending a marriage is an emotional process. Even if both spouses want to move in a different direction, the decision to divorce demands careful consideration. In many cases, clients can reduce time, cost, and stress by reaching an agreement on critical issues such as child custody and property division. Even if the disagreements are complex, our firm understands how to safeguard the interests of our clients while avoiding emotional disputes that can lengthen the marriage dissolution process.
If you are considering filing for divorce or have been served with papers by your spouse, an adept family law attorney can provide practical guidance in several ways:
It is essential to be represented by a skilled professional who puts your interests and those of your children first with so much at stake.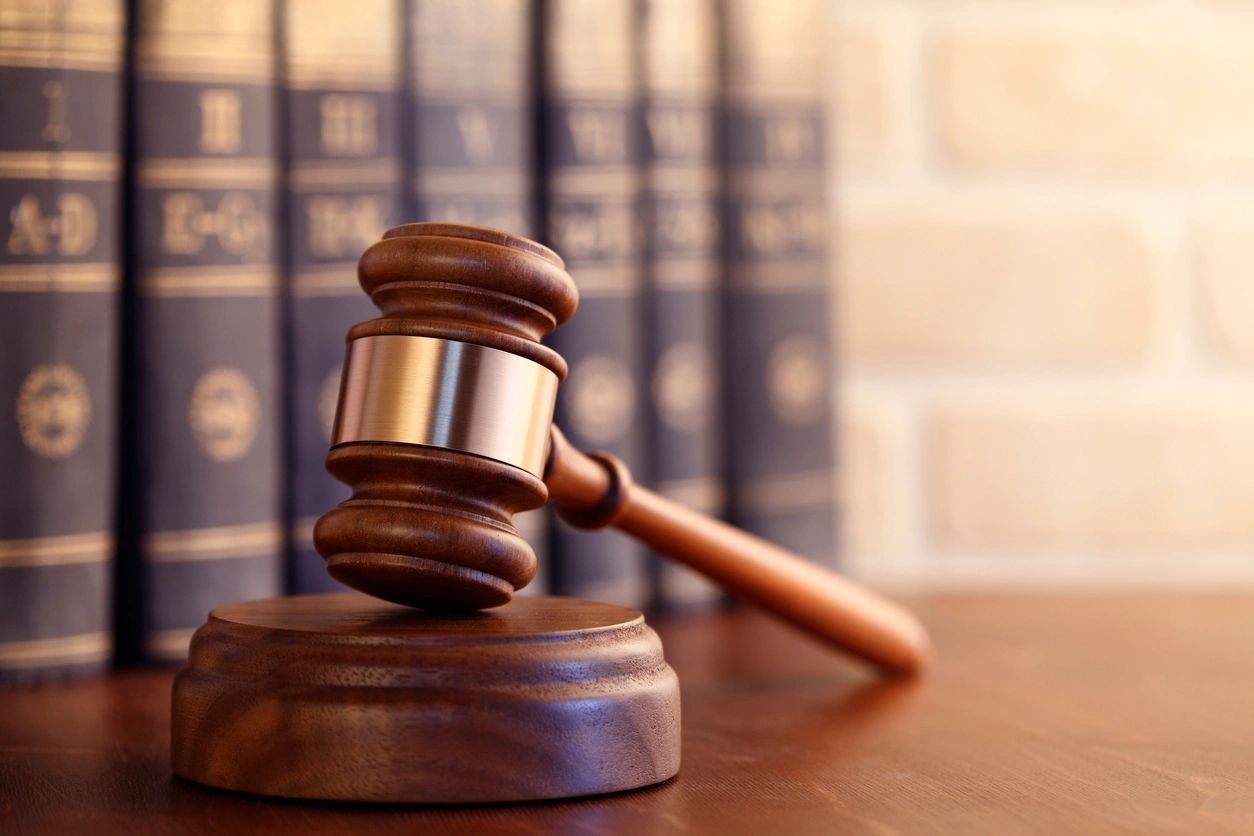 Contact a Seasoned Kentucky Family Law Attorney for a Free Initial Consultation
If you have questions about divorce, child custody, or other family law matters, the Oakes Law Firm can provide answers and plan an appropriate strategy for your case. Regardless of how complicated or emotional the situation might be, we will protect your interests and those of your children. Please call (270) 408-8888 or contact us online to arrange a free initial consultation at our office in Paducah.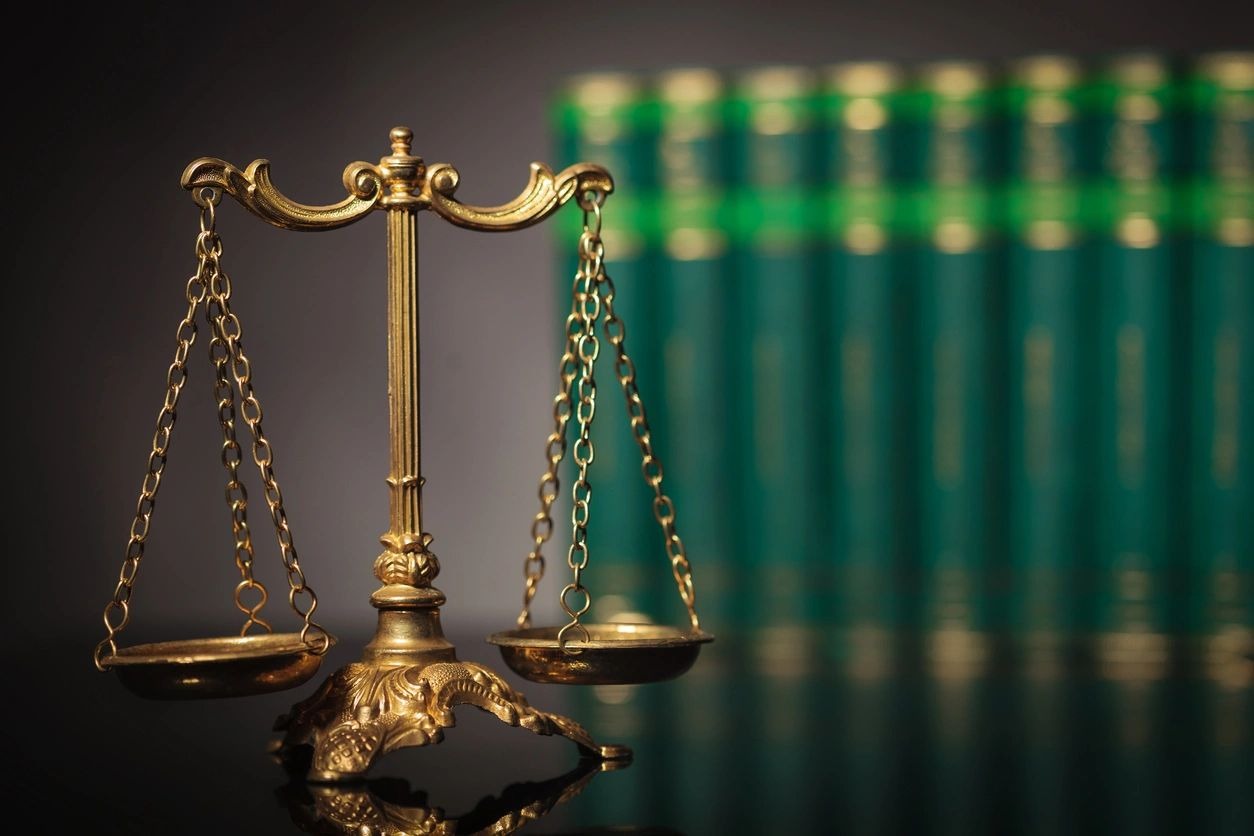 Put a Strong, Determined Trial Lawyer to Work for You
We know your time is valuable. That is why we stress efficiency throughout the process of resolving your disputes. We offer our clients:
We have the determination, tenacity, and skill required to successfully litigate your case when litigation provides the best means of resolving your legal issues. Our professional courtroom demeanor and meticulous preparation give us an edge as assertive, strategic advocates.
Contact an Agressive Trial Lawyer You Can Trust
Oakes Law Firm is located in Paducah, Kentucky, and represents clients throughout Kentucky.  Call (270) 408-8888 or contact us online to schedule a consultation.